The First Step in the Onboarding Process is DONE!
Thank you for completing this form! Now that that's done, sit back, relax, and click into a blog post below! We will reach out if we have any questions.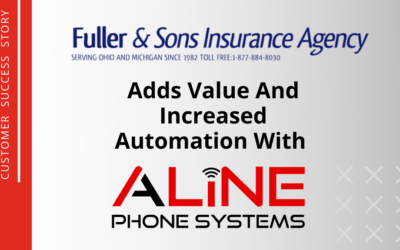 Company background:   Founded in 1982 and based in Toledo, Ohio, Fuller & Sons Insurance Agency offers coverage to consumers and businesses. Brian Fuller leads the agency's operations and is the son of the owner, James Fuller. Brian joined the agency in...