Thank You For Your Submission!
The Aline team will be reaching out very shortly. We are proud to be apart of the Greater Cleveland Partnership and look forward to building our relationship. A representative will be reaching out to discuss some more details with you very soon. In the meantime, feel free to look around or read a blog article!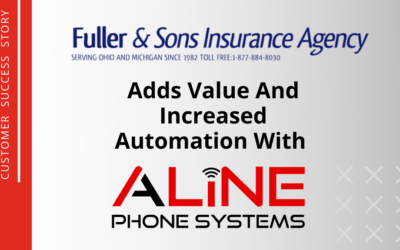 Company background:   Founded in 1982 and based in Toledo, Ohio, Fuller & Sons Insurance Agency offers coverage to consumers and businesses. Brian Fuller leads the agency's operations and is the son of the owner, James Fuller. Brian joined the agency in...